Want help with the next step?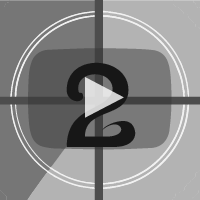 Complete your information first

Make the consultation first

See the result in: MY ORDERS
Wait for the evaluation of your consultation

Average wait of twelve (12) hours.
Medical abortion approved

The consultation is valid for seven (07) days. During this time you can order 06 misoprostol tablets.
Payment confirmed, the order is being processed

Details: MY ORDERS
Sorry, you can not place your order!